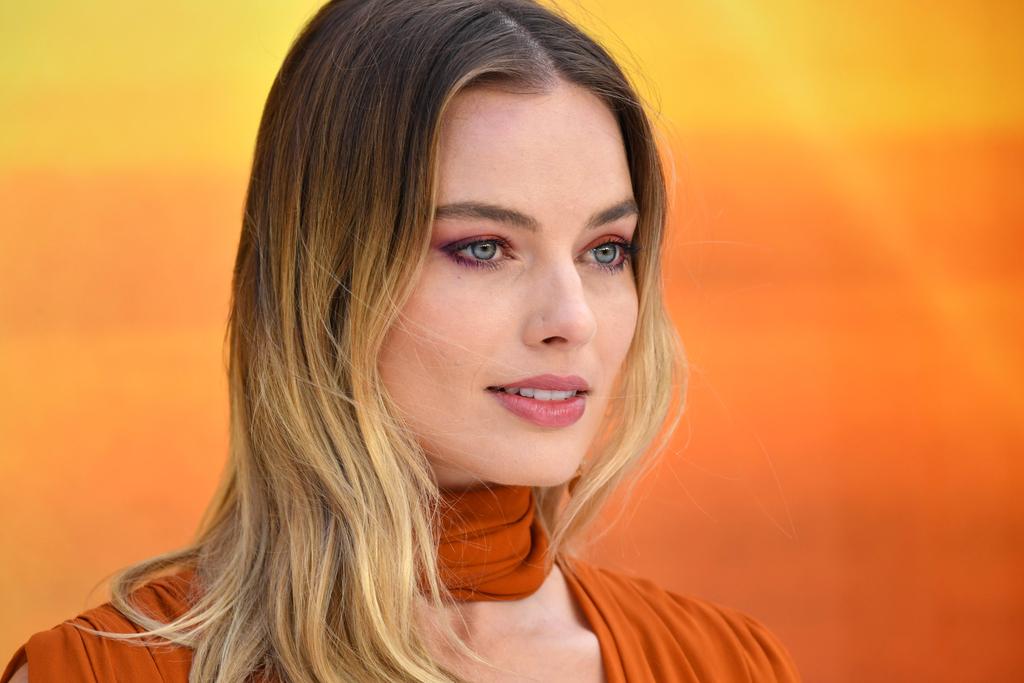 1/27
Image: Getty Images
While there are some celebrities whose hair colour has become their trademark (Jennifer Aniston, for one), others know that the key to keeping us on our toes is by mixing up their looks. Many throw in some highlights for the summer, and then some lowlights for the cooler months, but nothing impresses us like a full-blown colour transformation.
Whether it's because of a movie role, leaving behind a natural shade, or just having fun, these celebrities have dared to make the ultimate switch—blonde to brunette (or vice versa).
From celebrities like Margot Robbie who have briefly plunged into another hair hue, to the celebrities like Dakota Johnson and Zooey Deschanel who have adopted a new signature hair colour entirely, these are 26 celebrities who have seamlessly rocked both blonde and brunette locks. 
2/27
Lorde
In the third single for her upcoming album Solar Power, titled Mood Ring, Lorde delighted fans by showing off her new 'do, platinum blonde locks inspired by '60s Flower Power culture. The music video, featuring Lorde and her companions in apple green, is a tongue-in-cheek exploration of wellness culture and pseudo-spirituality. "Things like eating a macro-biotic vegan diet or burning sage, keeping crystals, reading tarot cards or your horoscope," Lorde explained to Billboard, reminded her of that bygone era. "These were all things that they were dabbling in back then, and that me and my girlfriends are dabbling in today."
3/27
Mary-Kate Olsen
We could spot Olsen's signature blonde waves from a mile away, so it was a surprise to see her step out with this mellow brown colour in 2012.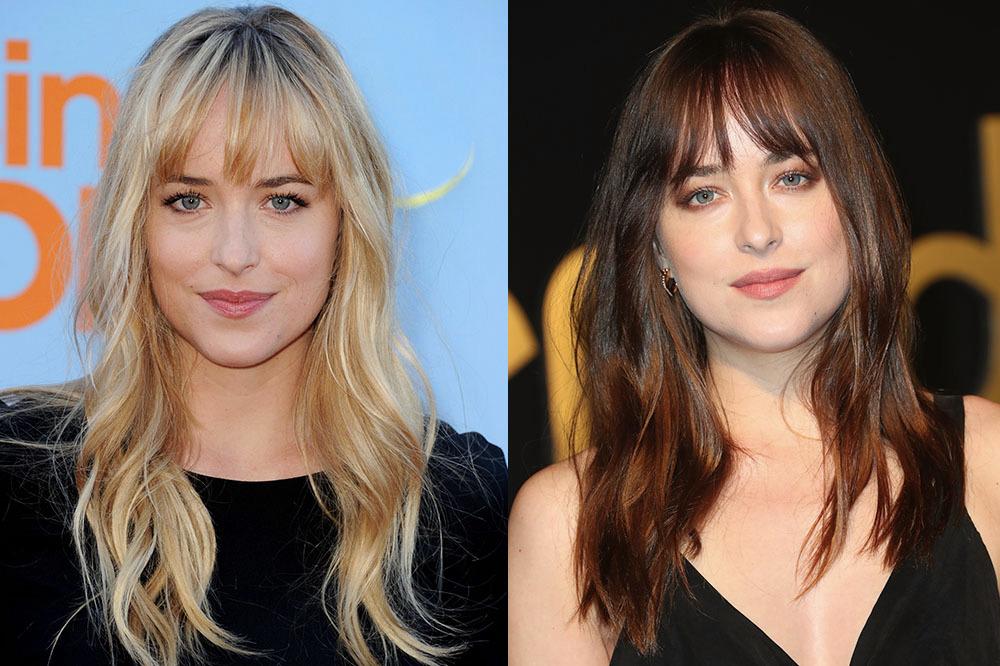 4/27
Dakota Johnson
Johnson was a blonde just like her mother, Melanie Griffith, before she took on the role of Anastasia in Fifty Shades of Grey and adopted her character's signature dark tresses.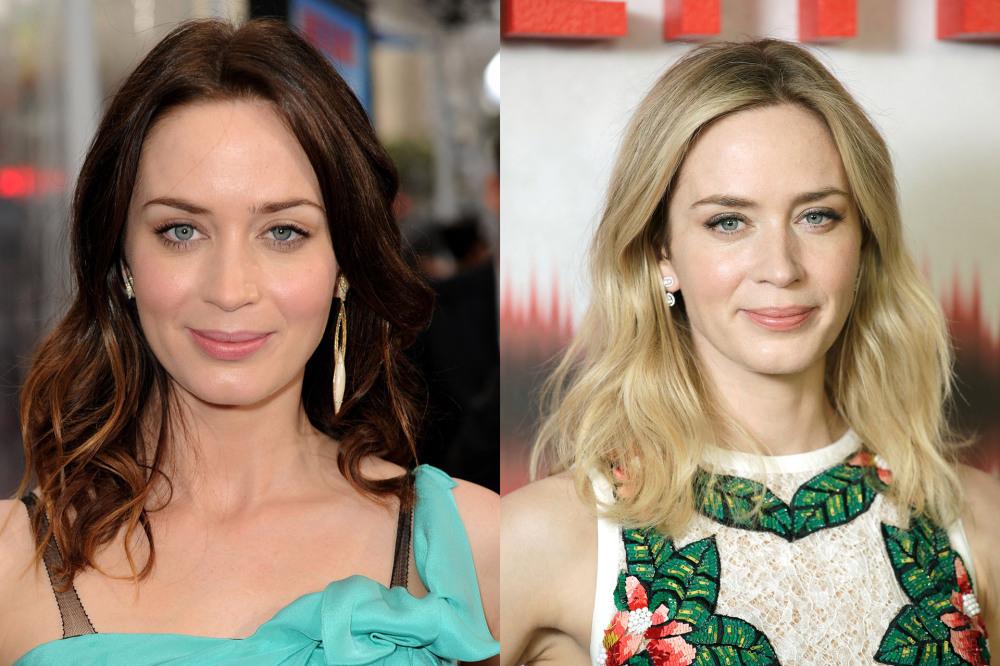 5/27
Emily Blunt
Quite the hair chameleon, Blunt makes blonde, brunette and red work with ease. We suppose it helps that she's just plain gorgeous.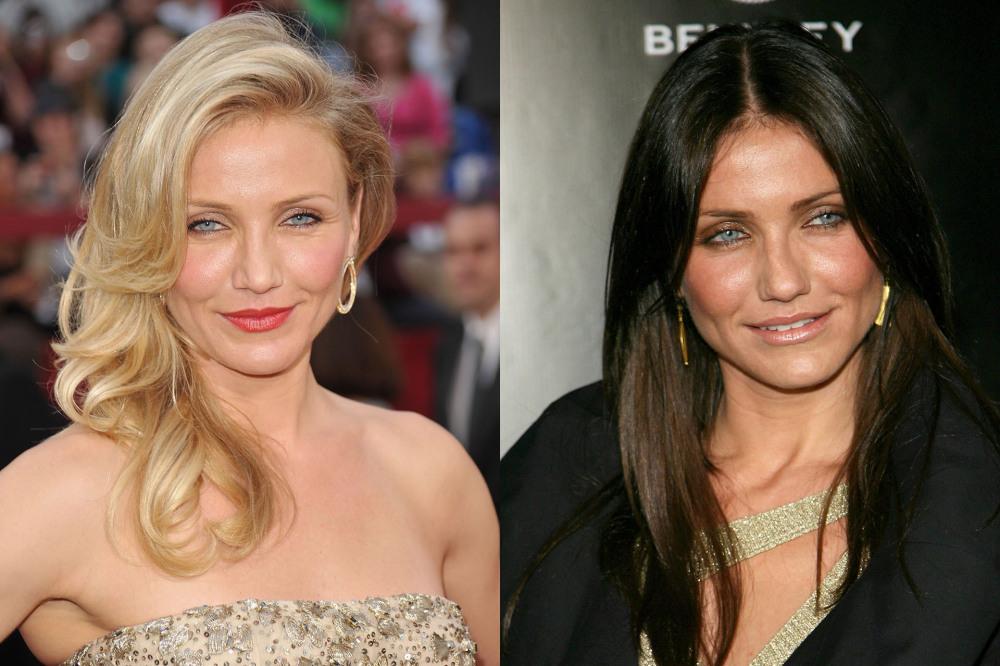 6/27
Cameron Diaz
Diaz looked like a whole new woman when she briefly went dark in 2006 before switching back to blonde for good.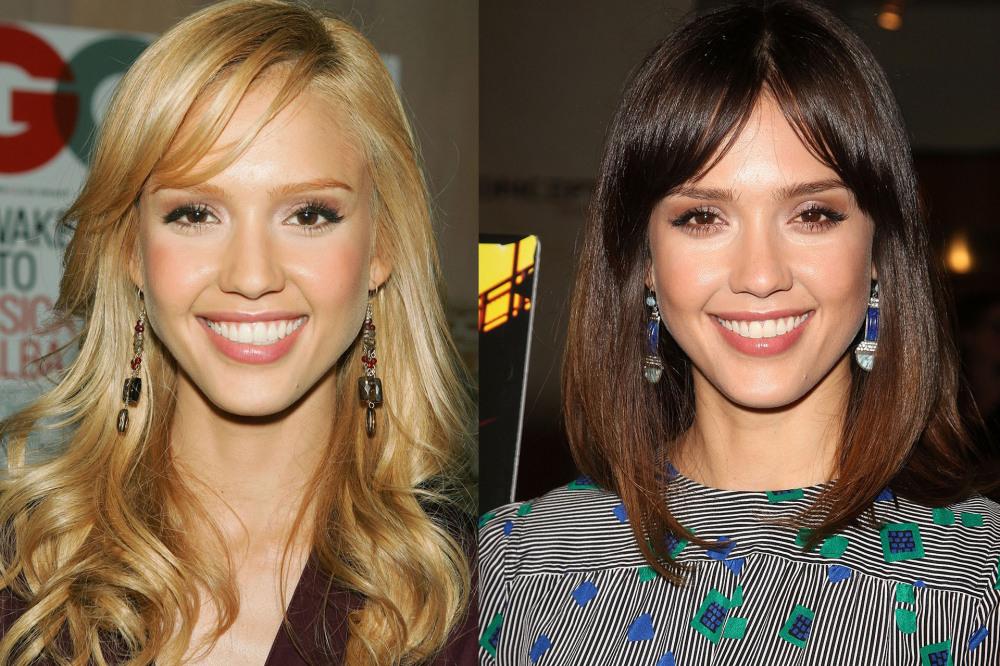 7/27
Jessica Alba
Truth be told, Alba could make any hair shade look flattering. But we have to say that nothing makes her eyes pop quite like a medium brown hue.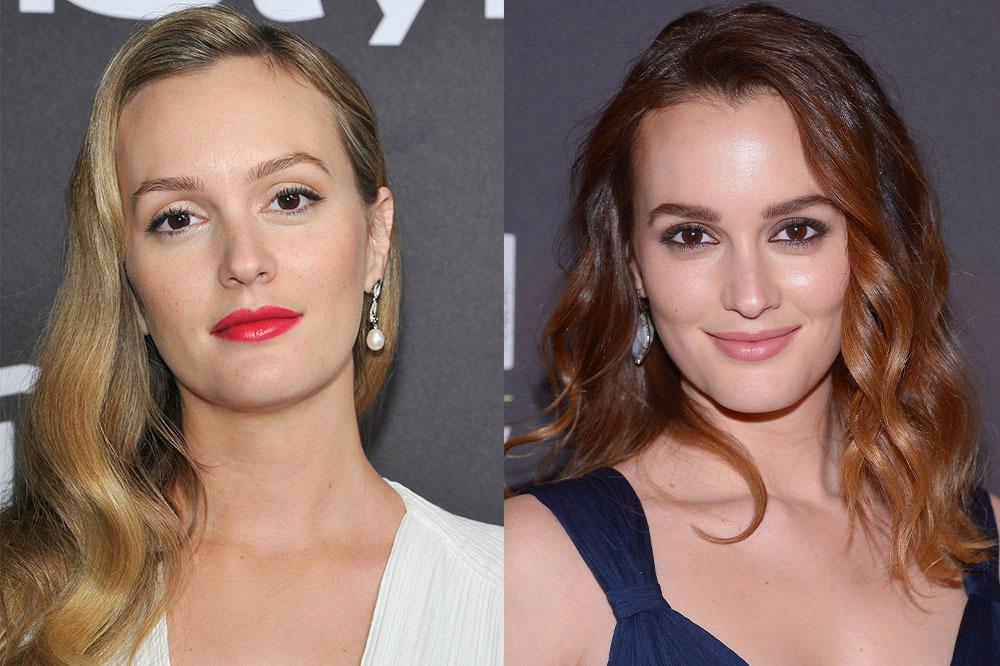 8/27
Leighton Meester
Meester could've easily played Serena van der Woodsen with her naturally-blonde locks, but let's face it, she was born to be the brunette Blair Waldorf.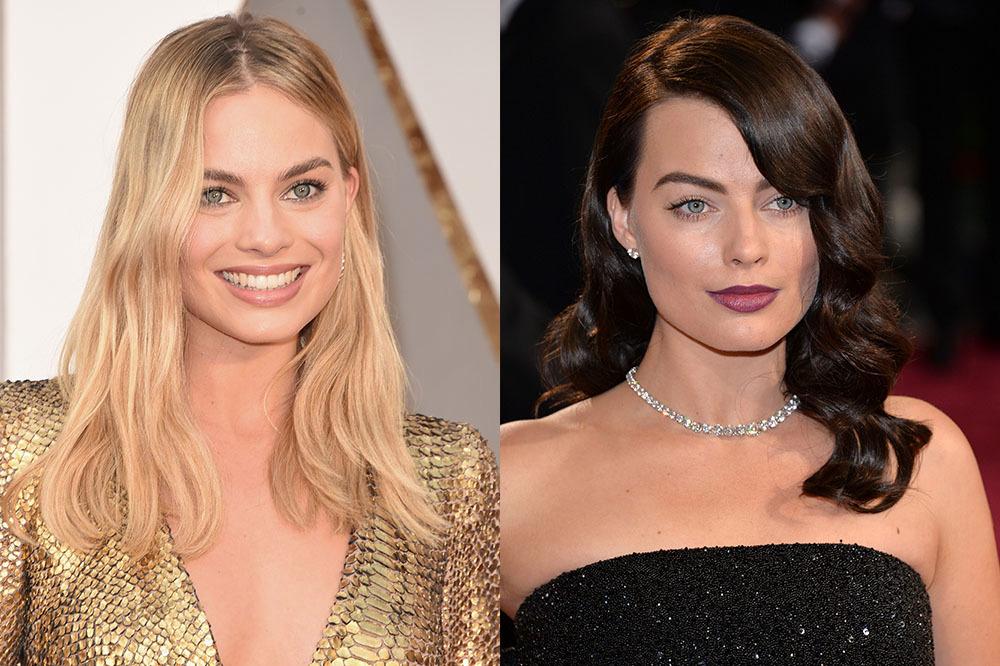 9/27
Margot Robbie
Robbie shocked us when she stepped out onto the Oscars red carpet in 2014 with significantly darker locks as part of her role in a film. Here's hoping to see more colour experimentation from the Aussie bombshell in the future. 
10/27
Scarlett Johansson
The actress' natural hair is a mousey blondey-brown, so she likes to either dial up the highlights or go for a vibrant chestnut—both of which pop.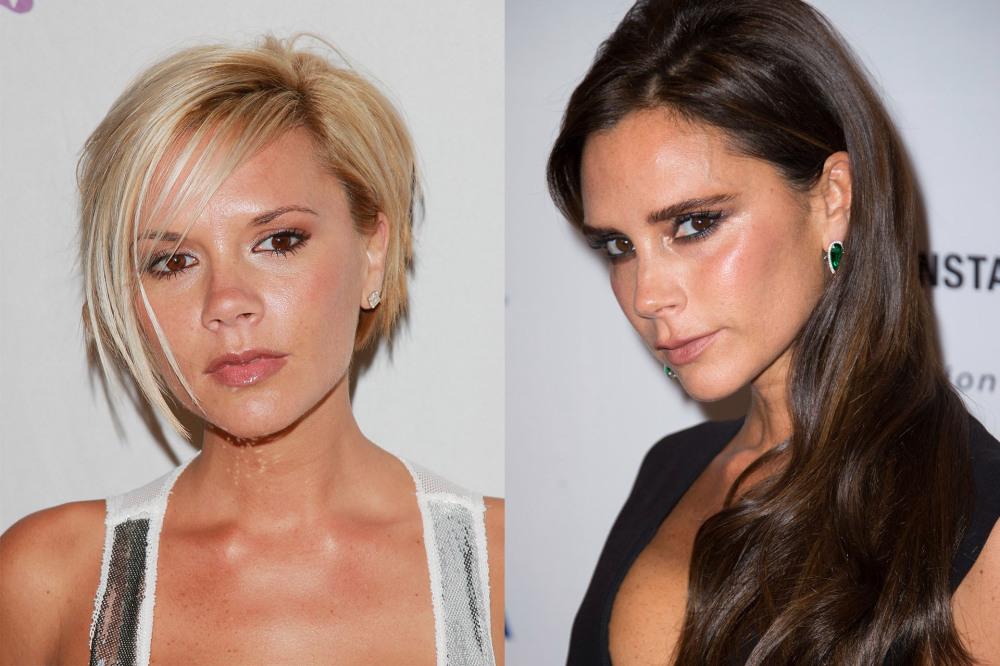 11/27
Victoria Beckham
We can't decide which is more iconic, Posh as her naturally chic brunette, or as her flamboyant '00s alter-ego. 
12/27
Emma Stone
Most people aren't aware that one of Hollywood's most iconic redheads is actually a natural blonde. And she's also dipped her toes into brunette on occasion, too.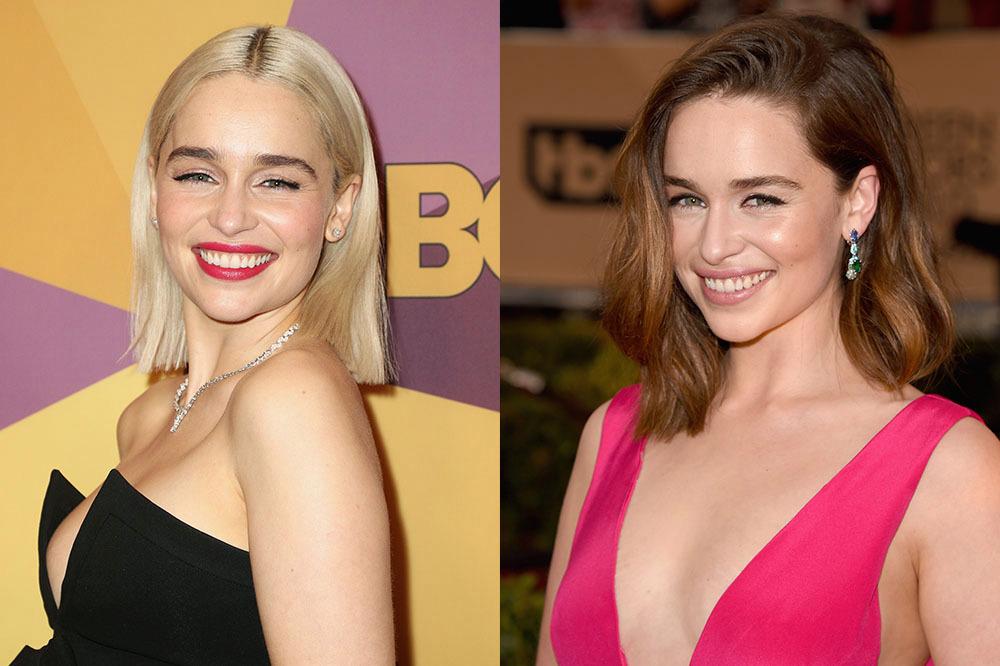 13/27
Emilia Clarke
She first came to our attention as the platinum blonde dragon queen Daenerys in Game of Thrones, however, she actually wore a wig throughout the entire series, only bleaching her hair for real after filming wrapped up.
14/27
Reese Witherspoon
She may be Legally Blonde, but Witherspoon momentarily tried out a darker look back in 2004 before reverting back to her trademark golden shade.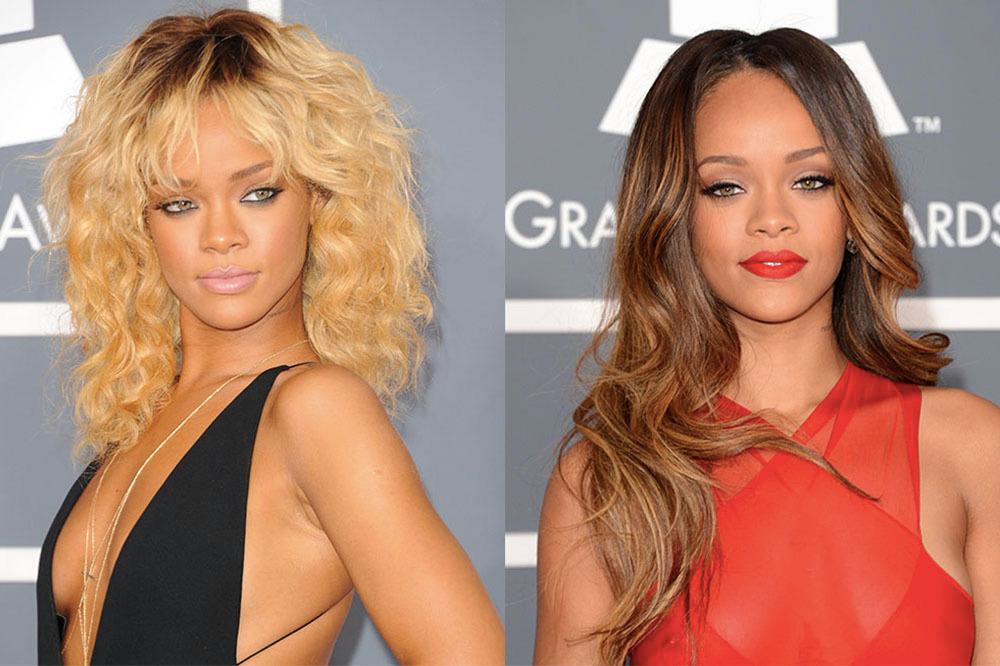 15/27
Rihanna
Constantly changing up her look, the beauty mogul never ceases to keep us on our toes with her endless array of hair transformations.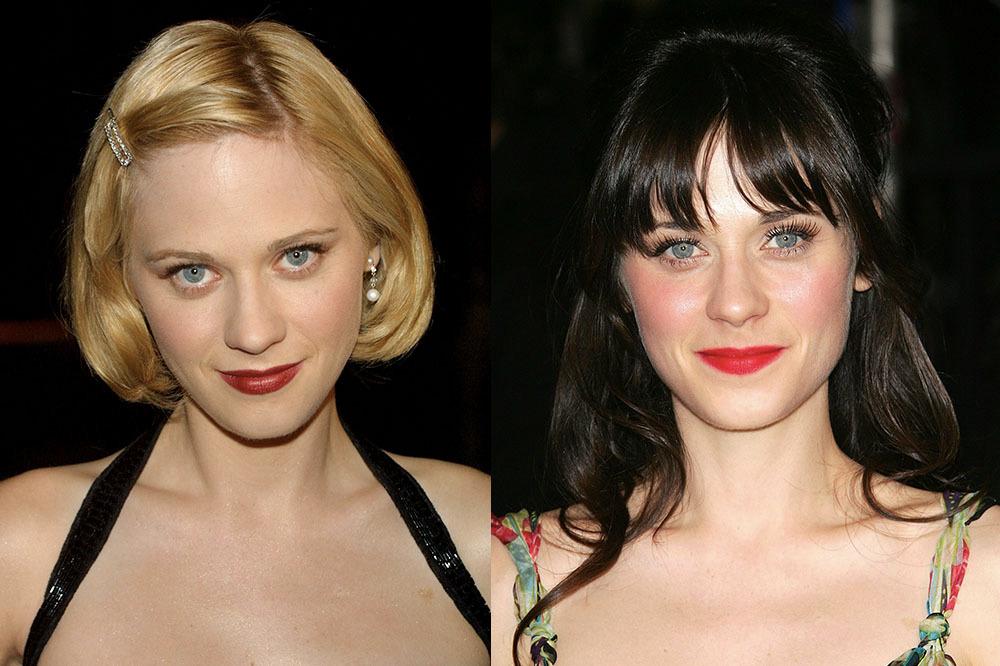 16/27
Zooey Deschanel
Yet another natural blonde starlet who has adopted a signature dark look, we can't quite imagine Deschanel any other way.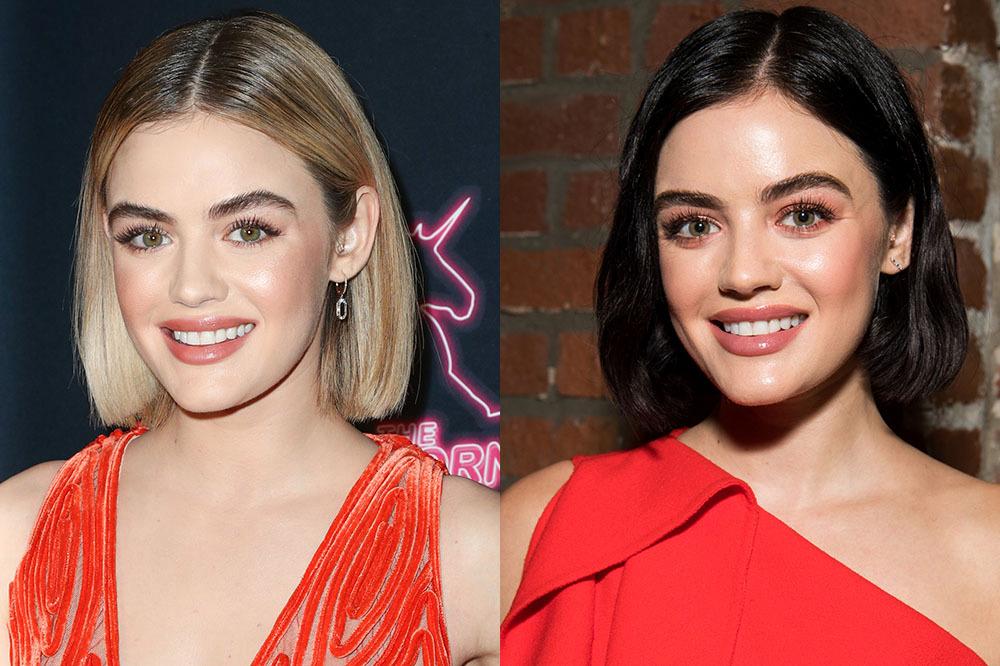 17/27
Lucy Hale
It's hard to keep up with the colour changes the Pretty Little Liars actress is constantly making to her locks, but we have to give it to her, we can't decide which shade looks better, either.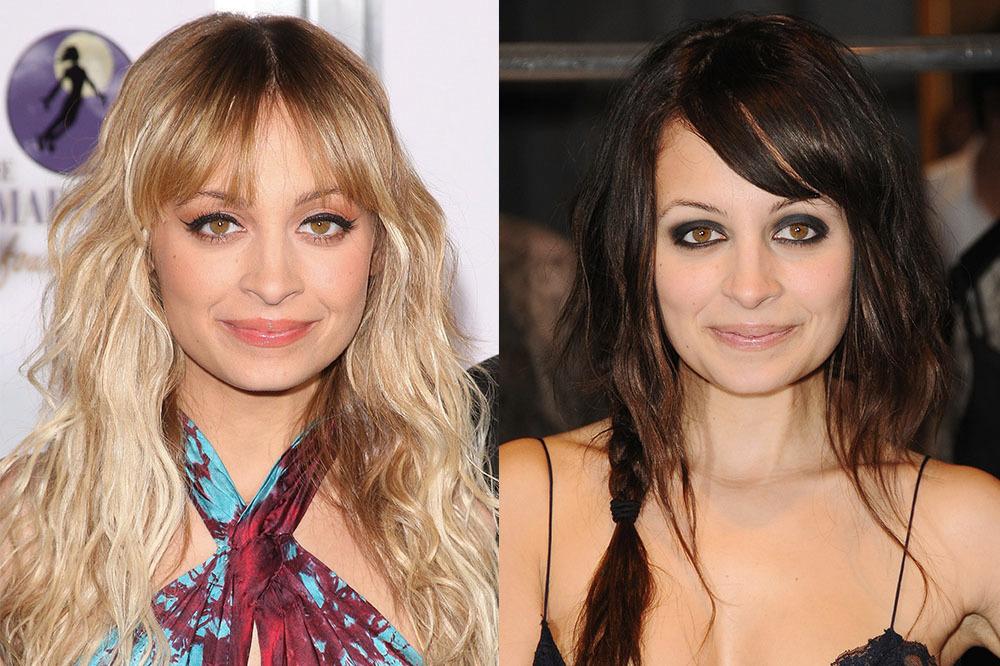 18/27
Nicole Richie
Richie has taken just about every shade for a spin, but she always comes back to her honeyed-blonde waves.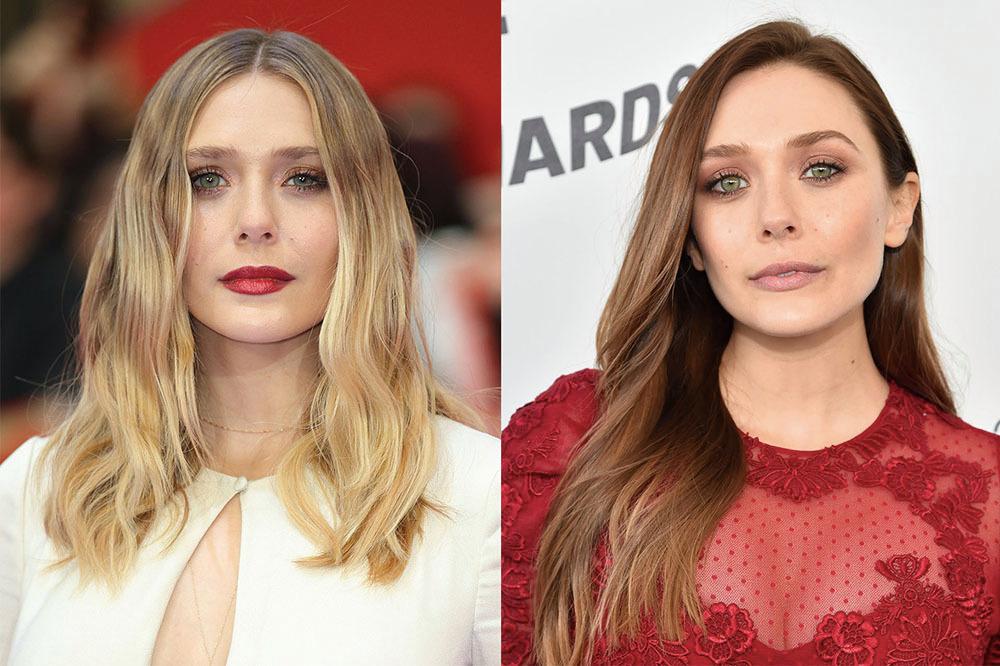 19/27
Elizabeth Olsen
Just like her sisters, the equally stylish Wandavision actress makes every hair colour look natural and flawless.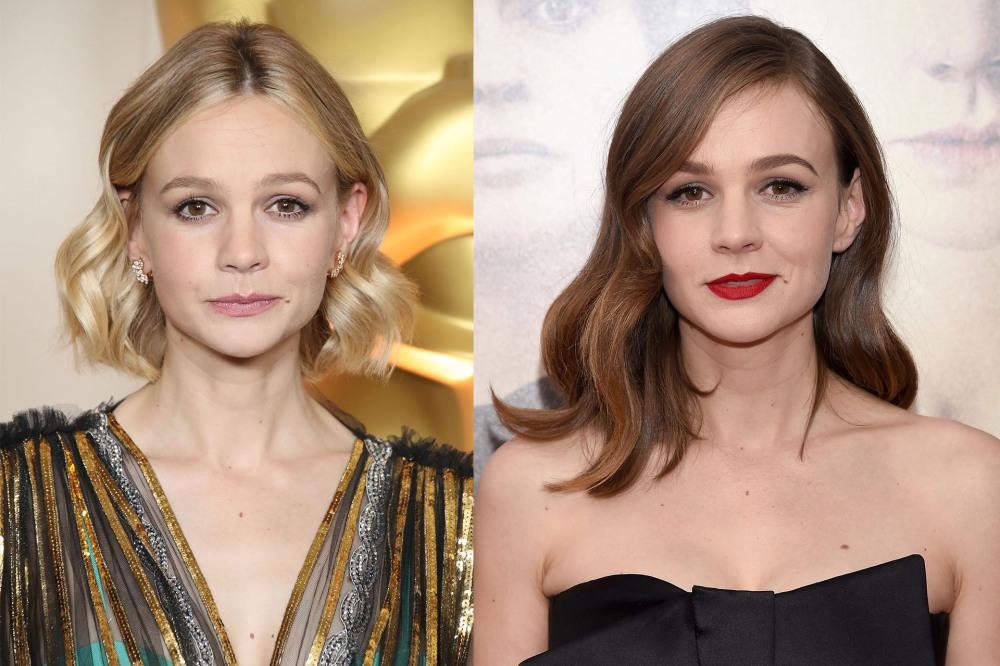 20/27
Carey Mulligan
Mulligan loves to mix up her look, particularly switching up between pixie and longer cuts, as well as blonde, brown and even red-hued locks.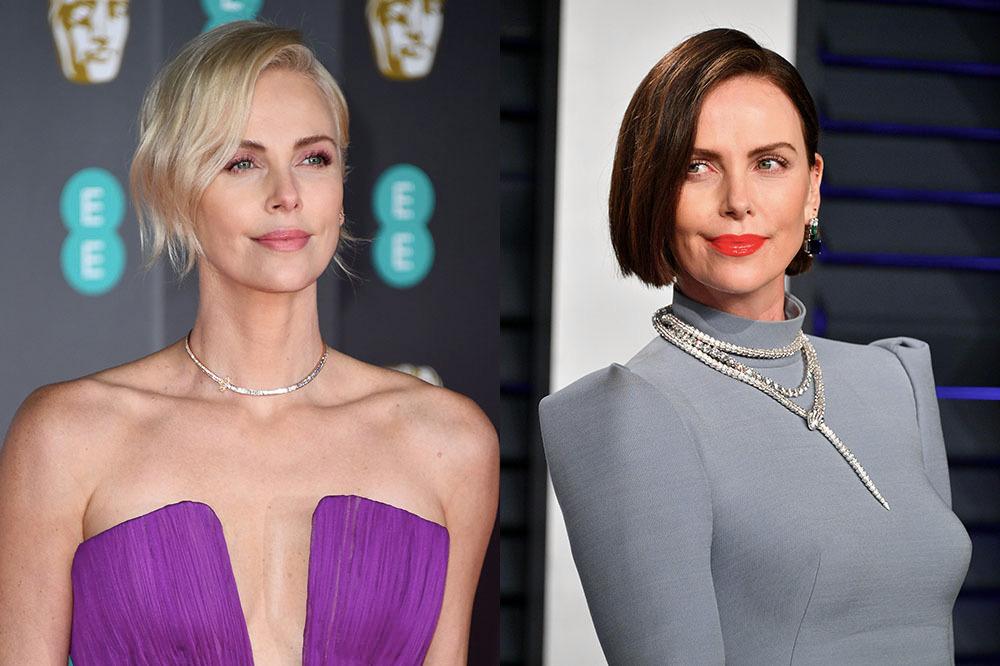 21/27
Charlize Theron
We know she's willing to go through a total transformation for a film role, but actress Theron shocked us when she took the real-life plunge and dyed her lighter strands blonde in 2019.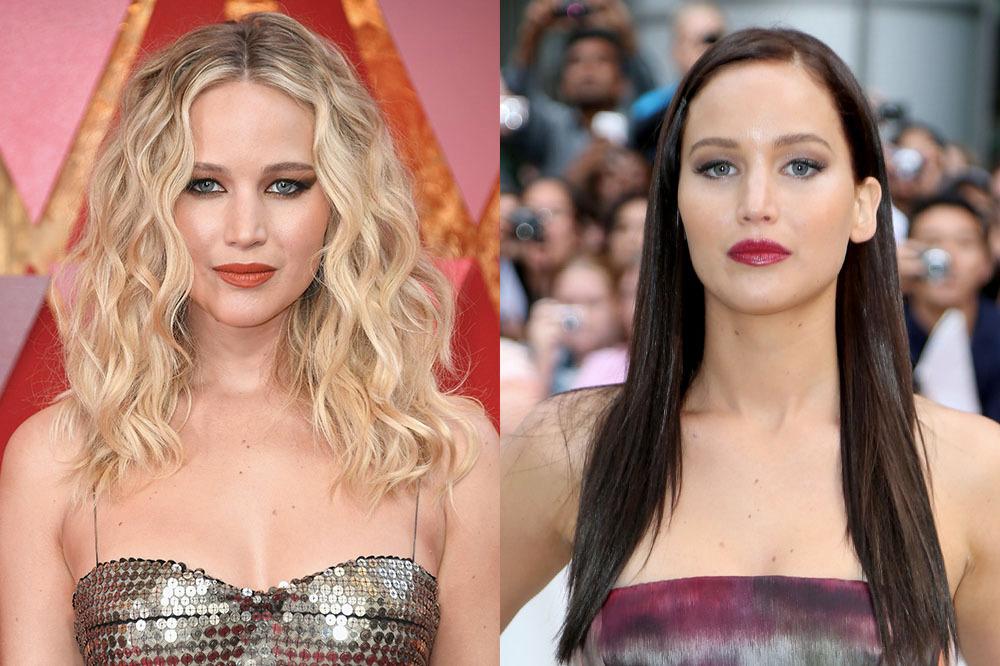 22/27
Jennifer Lawrence
She may have hit it big with her brunette locks as Katniss Everdeen in The Hunger Games, but the actress has made her natural blonde locks just as famous.
23/27
Emma Roberts
She's gone from blonde to a light brown to a reddish orange, then to dark brown and all the way back to blonde again and we do love to see it.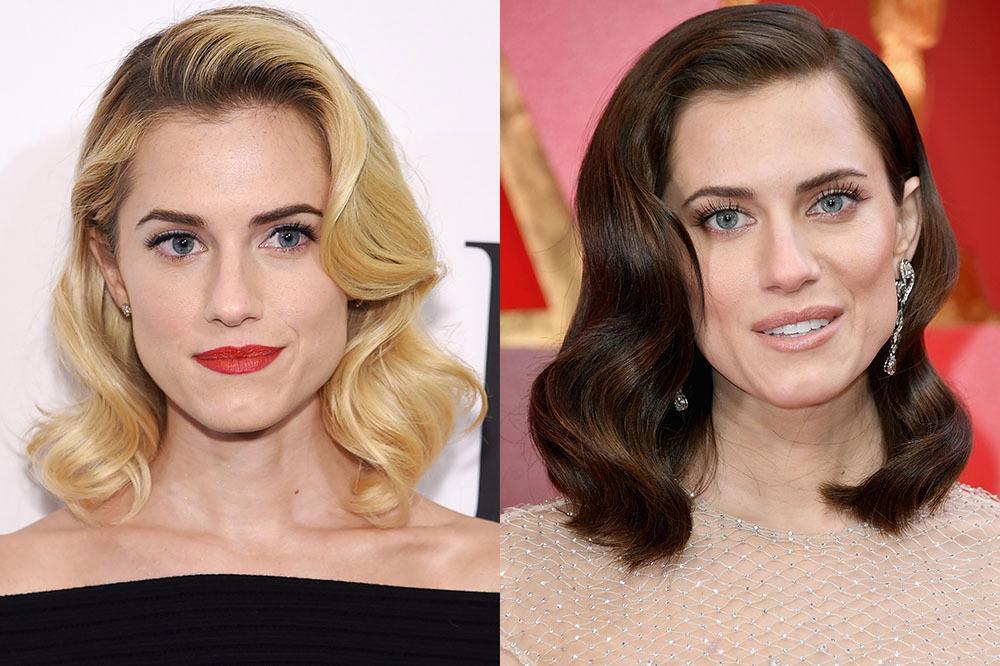 24/27
Allison Williams
The Girls actress channeled old-school Hollywood glamour vibes when she went blonde in 2017.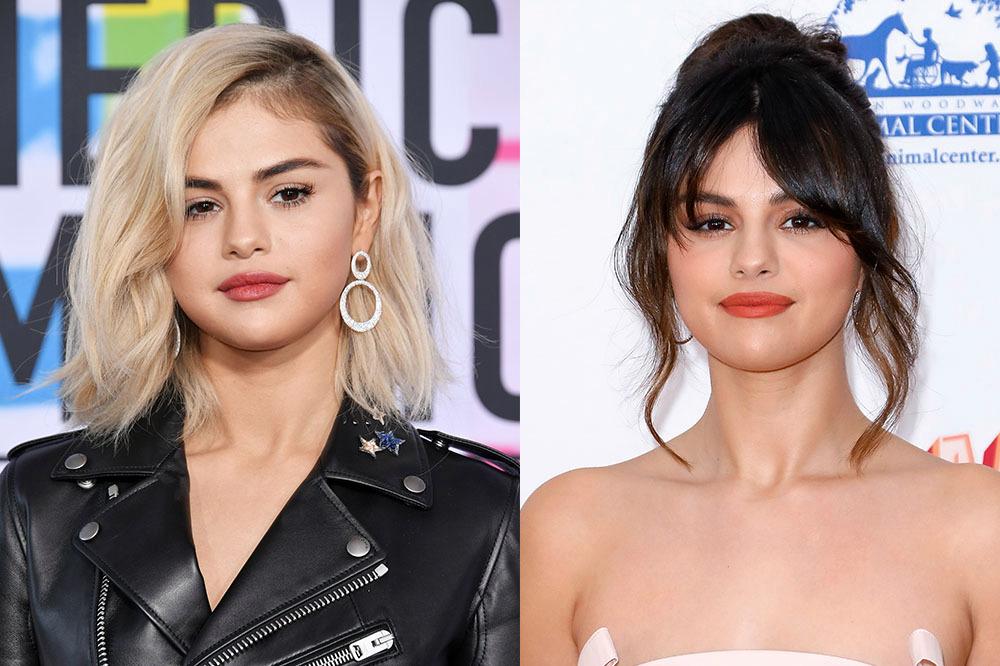 25/27
Selena Gomez
Gomez went for a cool icy blonde hue for a hot minute in 2017. As interesting as it was, she went back to a warm-toned brunette.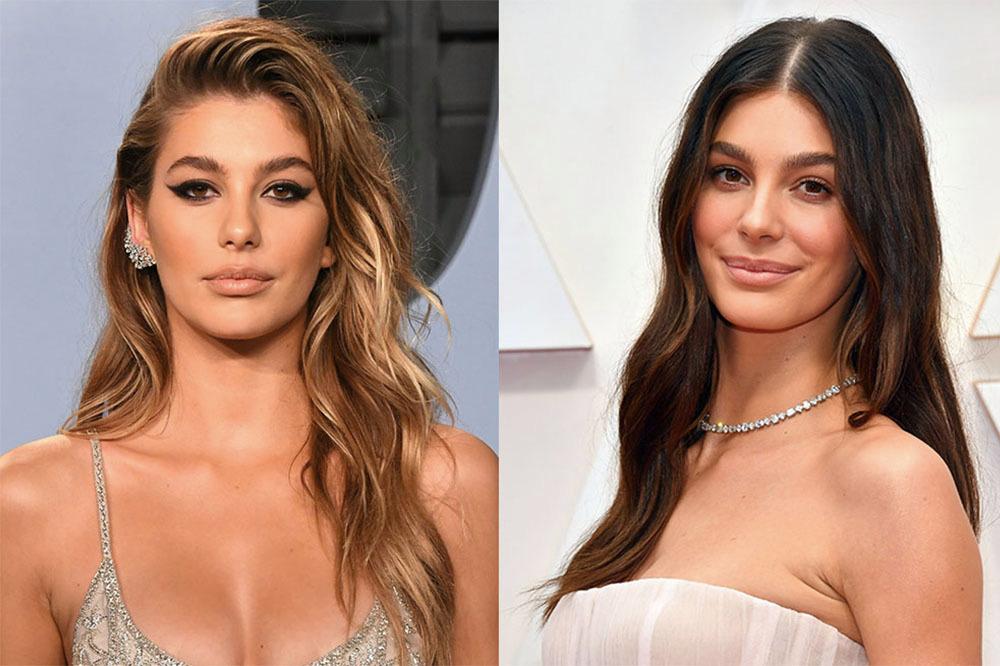 26/27
Camila Morrone
She has always provided us with some serious hair envy, especially after showcasing how seamlessly she can switch from a balayaged blonde to chocolatey-brown.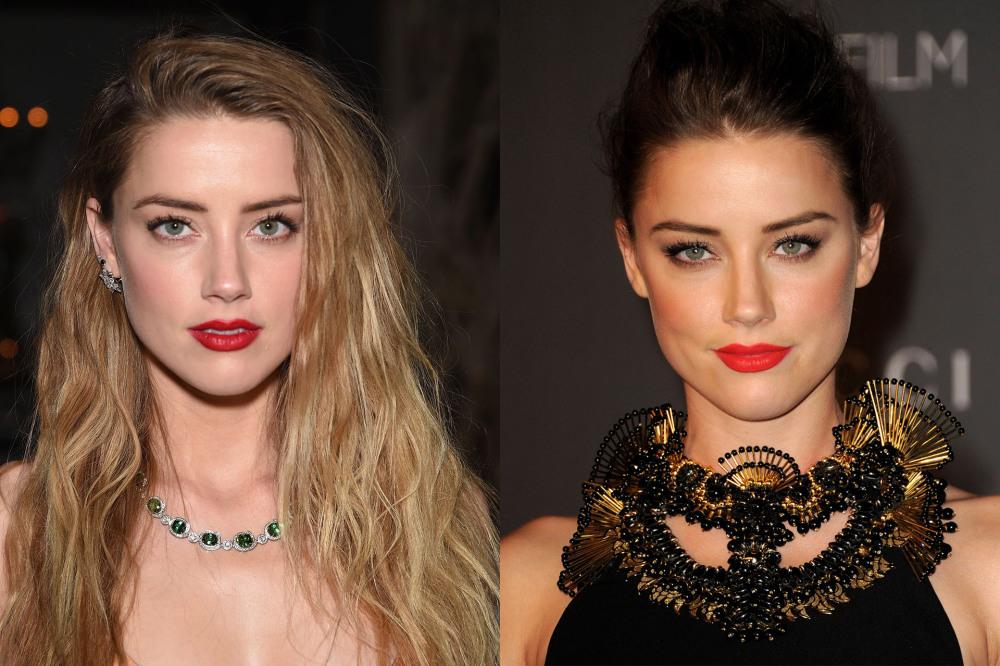 27/27
Amber Heard
Heard has flip-flopped between dark and lighter hues all her career, however, as of  late, she seems to have settled on blonde.
Source: Vogue